SEAL REPAIR AND REFURBISHMENT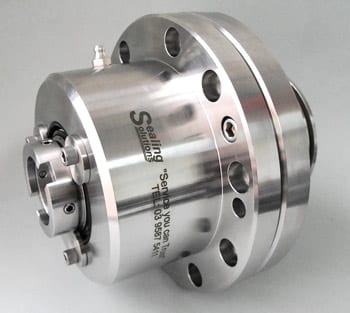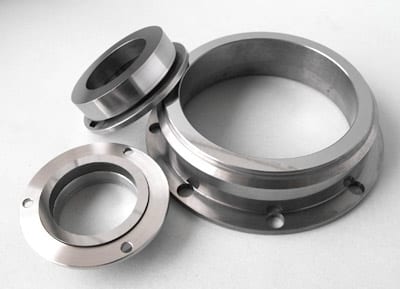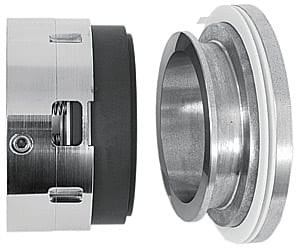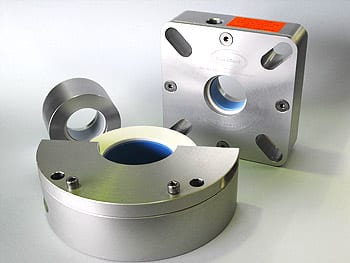 Sealing Solutions is the largest privately owned seal refurbisher in Australia. Refurbishment is not an add-on but an integral part of our business.
We track and monitor progress through every stage every seals repair process. From the moment your seal is entered into our evaluation program until it leaves our door, each job is identified and processed on its own, avoiding cross contamination or parts mixing.
VIEW SEAL REFURBISHMENT CASE STUDY
Cleaning & Decontamination
Seals and components are hygienically cleaned and finished using rotary hot wash, ultrasonic cleaning and vapour blasting equipment.
Environmental recovery of cleaning waste.
Prompt and complete evaluation of seals in our customer service department
Spring calibration testing
Elastomeric hardness and density testing
Failure analysis.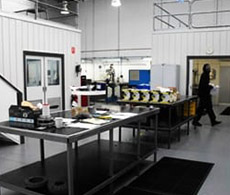 Buffing and polishing to reinstate industry standards of surface finish for hygiene and function
4 lapping / polishing machines in use
Assembly
Cartridge seal pressure testing
Insert retention testing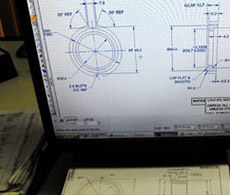 In-house CAD Seal design
CAD component drawing (over 6500 on file).
Re-design of existing seals to outperform original specification
A professional repair process, combined with technical know-how, equals an AS-NEW SEAL in performance with new seal warranty applied
Optical Face Flatness Measurement, In-house Cad Design, Spring Calibration Testing
There's some information we need to understand your refurbishment enquiry. Help us by completing the slip below and emailing through to our friendly customer service team.
DOWNLOAD SEAL REFURB ENQUIRY SLIP
Get in Touch with us Today
We provide the highest standard of Sealing Solutions and Services to meet your needs