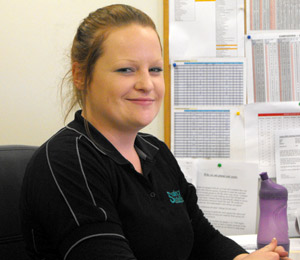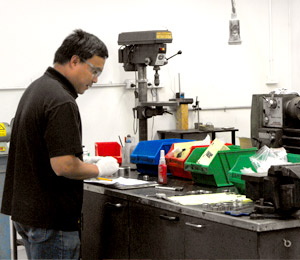 Sealing Solutions is part of the Motion Australia group of companies.
Established in 1995, we are now a leading supplier of Mechanical Seals to all industries across Australia and New Zealand
Our company prides itself on its relationships and we ensure the customer is the main focus of every operation. To support this, in 2010 Sealing Solutions purpose-built an environmentally friendly sales and service facility in Carrum Downs that provides the following services:
Substantial inventory area
with wide stock of common and customer specific parts
Manufacturing facility
lathes and mills for quick turn around of metal components
Cleaning facility
ultrasonic cleaners, sand blasting and parts washers
Seal face and component lapping machines
Technical department
design, drawings and technical support
Sales
integrated with the technical department for customer support
Quality inspection
every aspect of our process has some form of quality inspection involved
LOCAL TEAM
our team is Australia based to get your job done without a fuss
It is our commitment to provide the best service available in our industry in Australia.
The Mechanical seal industry is going through a period of rationalisation and major restructuring.
It is a time where new technologies and new ideas represent a major shift within the industry and we at Sealing Solutions are excited to be a part of it. Australian owned industries are proving that they can be competitive in a global market. Sealing Solutions are a key player in the modern Australian seal industry.
Sealing Solutions is environmentally aware
We use the most up to date cleaning and waste disposal methods, recycle old packaging and metal parts that are beyond repair, and ensure our processes use minimal water.
Get in Touch with us Today
We provide the highest standard of Sealing Solutions and Services to meet your needs