---
Mechanical seals, Gasketing, Packings, & extrusions
At Sealing Solutions, our business strategy is to be experts in our industry. Our staff have decades of experience across sales, technical and operations in the sealing industry.
SEE OUR PRODUCTS & SERVICES
---
---
Sealing Solutions offers a complete range of mechanical seals, gasketing, packings and extrusions.
For over 26 years Sealing Solutions is the leading seal supplier to the Food, Beverage and Dairy Industries throughout Australia. Our clients also includes major chemical, manufacturing, refrigeration and pump O.E.M. companies.
Sealing Solutions is the Australian distributor for Vulcan Engineering ™, the world's leading single spring seal manufacturer, which also manufactures an unparalleled range of food, beverage and dairy seals. We are also a distributor for CinchSeal, a US-based manufacturer of air purged rotary shaft seals.
These are an ideal sealing solution for screw conveyors, mixers and blenders and other rotating equipment that handles powders, slurries and liquids.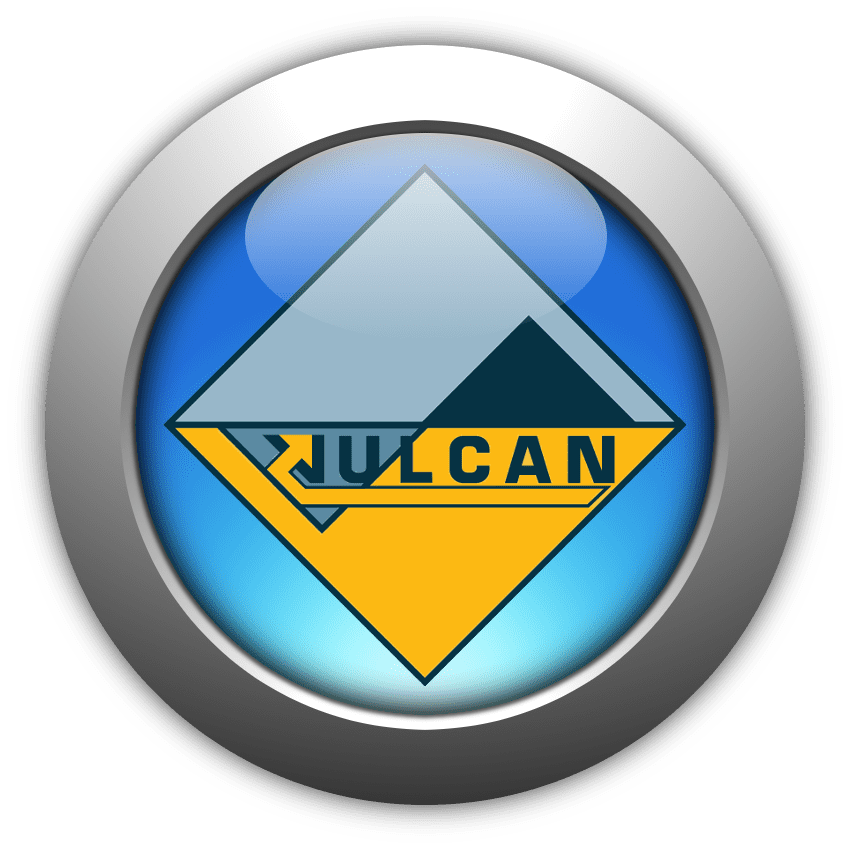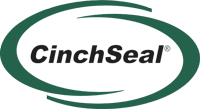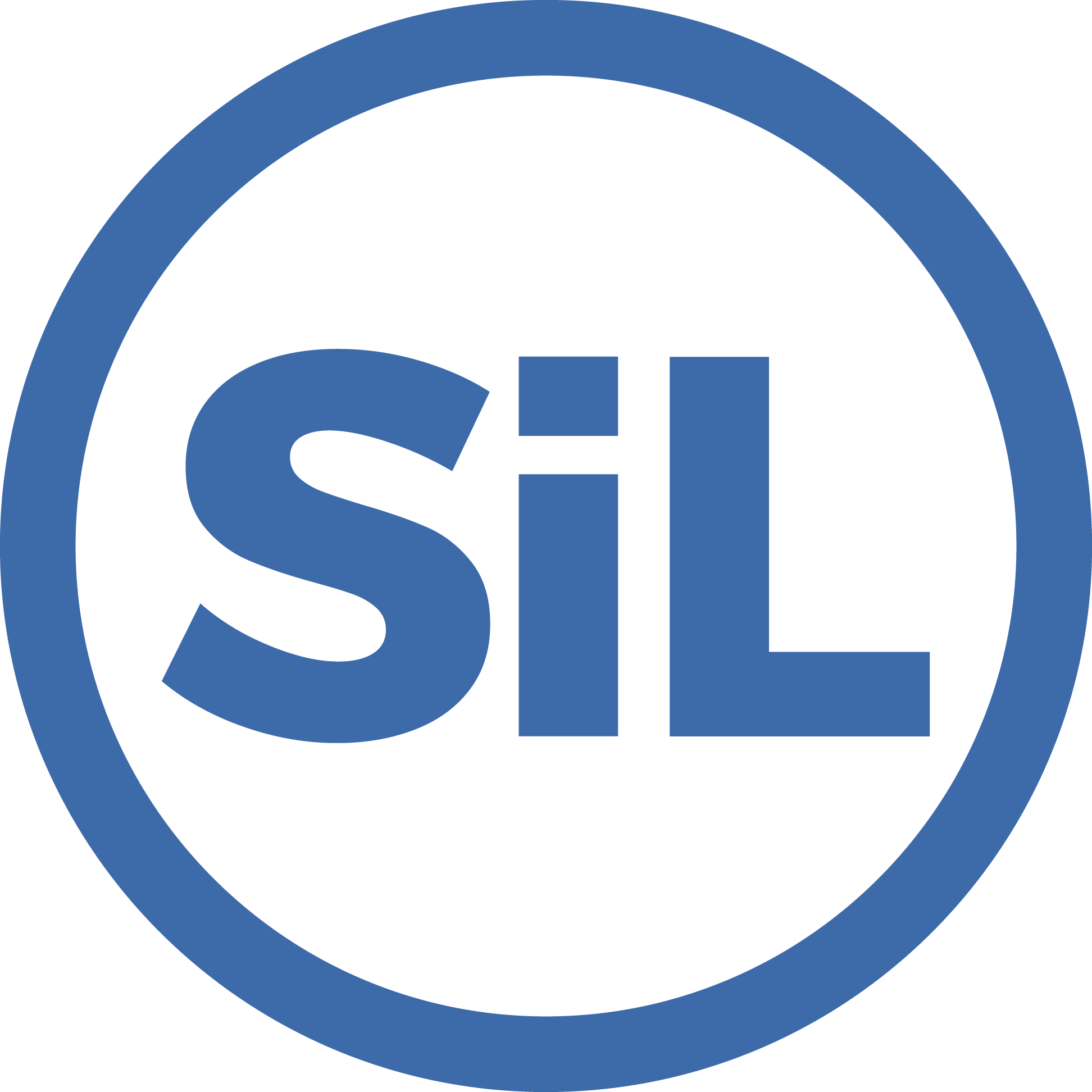 Get in Touch with us Today
We provide the highest standard of Sealing Solutions and Services to meet your needs